Join us for the following gatherings to start or continue conversations with your friends and colleagues.
IEEE Reception
Date/Time: Tuesday, April 3, 2012 from 8:30 p.m. – 9:30 p.m.
Fee: $00.00 US$ ( included with IEEE RFID 2012 Conference & Exhibit Hall Pass and All-Access Pass)
Immediately after the RFID Journal LIVE! reception in the Exhibit Hall, there will be an informal gathering over coffee and sweets.
Networking Dinner
Date/Time: Wednesday, April 4, 2012 from 6:30 p.m. – 8:30 p.m.
Right after the Student Competition – RECTENNA SHOOTOUT!  we will walk 5 minutes to Disney's Boardwalk.  There, we will have an informal dinner at the Big River Grille.  Thanks to RICOH, our Student Competition Patron, for helping to keep the fees for our dinner very low!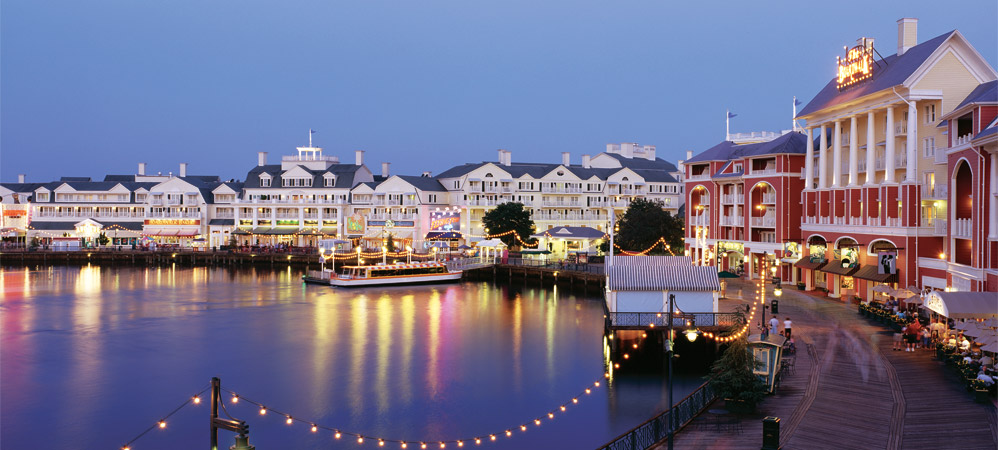 Fee: $25.00 US
You may register for the Networking Dinner when you register for the IEEE RFID 2012 Conference & Exhibit Hall Pass or the All-Access Pass. If you have already registered for one of these passes and wish to add the banquet, please contact LiveReg@rfidjournal.com.